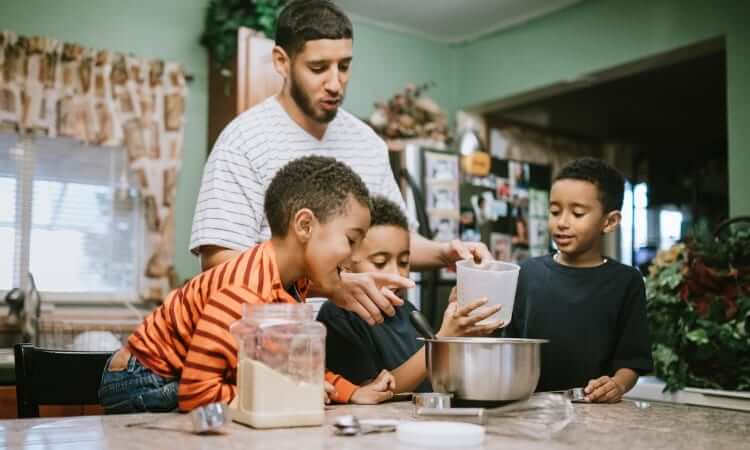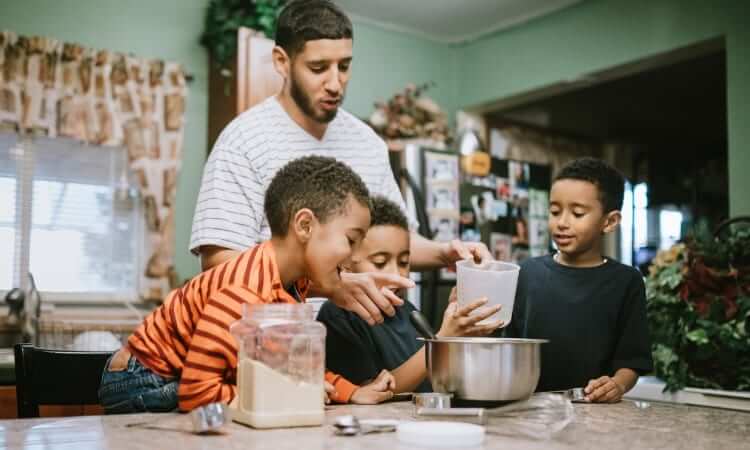 Cooking is a basic life skill that everyone should know. Taking this into consideration, there is no question why you should start teaching your children how to cook at a young age. It's true that there are benefits of cooking or baking with children. While some parents can be hesitant to let their kids in the kitchen, it is extremely important for them to be exposed and involved in order to generate genuine interest to learn. With that, here is our quick guide on how you can teach your kids first time cooking and baking.
Benefits Of Cooking With Your Kids
Before we go through the steps on how you can teach your kids how to cook for the first time, let us first dive deeper by knowing the benefits of cooking or baking with children. As mentioned earlier, cooking is a life skill as it allows us to know how to sustain ourselves with food. But why teach your kids how to cook so early?
Introduces their palate to various tastes and flavors. Develops focus and attention to detail. Improves self-confidence and encourages family bonding and communication.
Tips On Teaching Your Kids How To Cook And Bake
When it comes to teaching kids how to cook, it is important to be extremely careful in both language and action. To give you a better, here are some tips on how you can introduce your kids to the kitchen and start teaching them how to cook:
Choose a simple recipe.
Ideally, it is important to start with something that your kids can actively participate in rather than simply watch you do. Considering that it is nearly impossible to teach your kids how to make steak the first time, choose a simple recipe such as a snack that even your preschooler can handle.
Let them work.
As mentioned earlier, your kids will learn faster and better if you let them join and participate in the cooking process itself. Let your kids do something for the meal but make sure that it is age-appropriate to do so. You can let kids ages 3 to 5 count ingredients, tear vegetables for salads, stir batter, and help assemble the ingredients. For kids older, you can ask for more, such as transferring ingredients from one container to another, help stir, as well as wash and cut ingredients. The benefits of cooking or baking with children are not just for the small ones but also for you. It can teach you how to be more patient and organized.
Ask and explain.
To further engage your kids while cooking, try asking them how they are finding the activity and encourage them to do their best. Let them ask questions and explain to them the how's, what', and why's of every step you take in the cooking process so that they will have a better and deeper understanding of why it is done.
Conclusion
Cooking with your kids can be an amazing bonding activity that will also teach them an important skill in life. You will realize the benefits of cooking or baking with children when you do it you're your kids more often. Always remember to be patient and encouraging as you let your kids explore and learn more about themselves as they learn how to cook with your guidance and help. Learn a baking recipe for your kids here!