About Us
They say every celebration should end with something sweet.
For bakers with the sweet tooth, every happy memory should go with a decadent slice of cake.
Step into the world of sugar, pies, and everything nice!
Welcome to Bella Cupcake Couture! An online haven for all bakers out there. We've got expert reviews on the best baking tools, equipment, accessories, and the latest trends and know-hows of the baking world!
Hello! I'm Peggy Hatfield– your resident dessert couturier and baker.
I always knew I will end up as a passionate baker since I was 9 years young. Baking meant a lot to me since I grew up in our home bakery in Alabama. It becomes more than a family business when you realize you were bringing smiles and good memories in your neighborhood.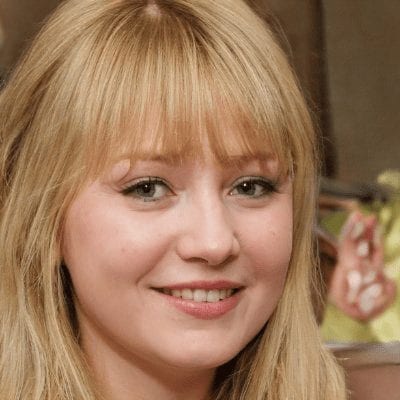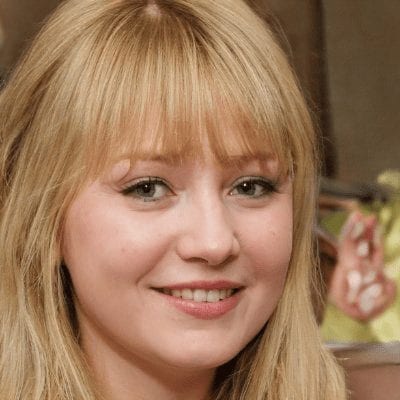 After 28 years of serving freshly- baked treats in our small town in Alabama, the Hatfield's quaint home bakery and café closed. But my love for cakes, pies, and everything sugary and nice didn't end. I became hungry for baking more than ever! And that's when Bella Cupcake Couture began.
From making the perfect cookie dough from scratch, how to properly whisk your egg and batter mixture, to creating that flawless fondant for a classic wedding cake, I got you covered.
My blog does not only contain how-to guides, expert tips and hacks. It will also lead you to the biggest trends in the baking world right now to help you become a social media baking star!
So grab that hat and apron and start making your baking fantasies come true today!