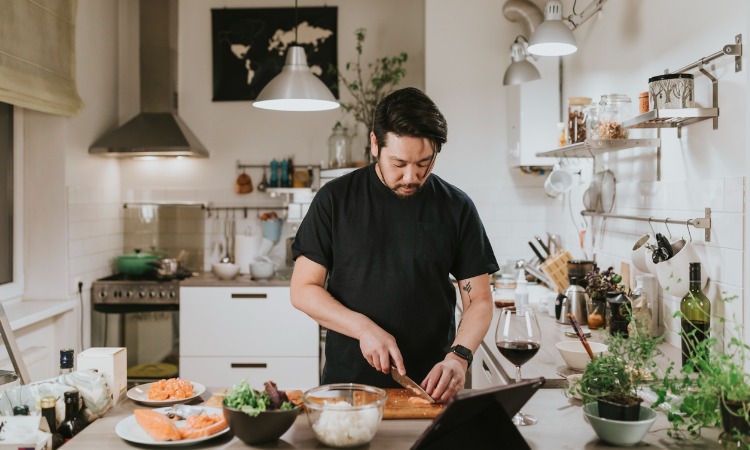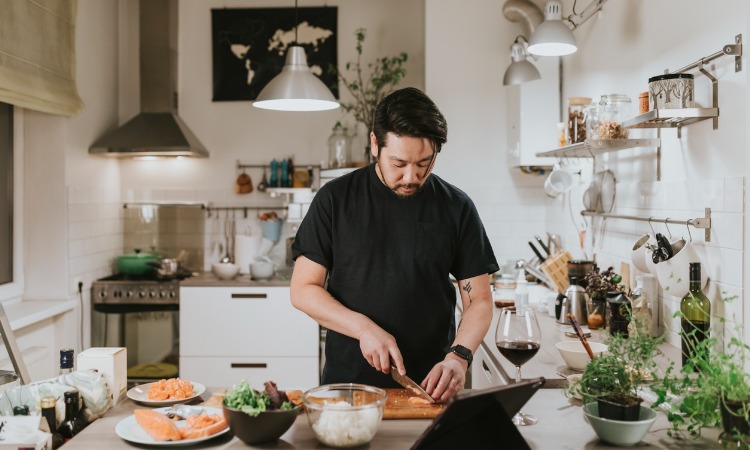 If you're like millions of people around the world who have been stuck at home for the better part of a year, you might have taken to watching food videos online to pass the time. Who could forget the time when Dalgona coffee and Basque cheesecake took the world by storm? You might have even thought of trying your hand at these goodies once or twice.
Since the end of the pandemic isn't on the horizon just yet, you still might be on the lookout for the next hobby that you can do so that you can make the most of your time in quarantine. If this is the case, have you considered getting a virtual cooking class? Many virtual cooking classes are available online, with one of the most famous ones being offered by award-winning chef Trevor Bird. Bird is the owner and head chef of Fable Kitchen, a farm-to-table restaurant based in Canada. Here are three reasons why you should sign up for these virtual cooking classes:
Have Everything You Need To Be Delivered To Your Door
After you have signed up for a class, the team over at Fable Kitchen will do the rest! They're going to pack up the ingredients and have them shipped directly to your doorstep. You won't have to worry about going out to buy the ingredients you need or worry about the amount you have to buy.
Let's You Learn at Your Own Pace
Once you've received your ingredient box, you log onto Zoom and follow the directions given by Chef Bird! You can learn directly from the master chef himself, and you'll feel like you're there in Fable Kitchen, learning right beside him.
The best part? You can record the Zoom class to play it back if there is any unclear part or need to revisit. You can pause it at any step you like so that you can learn and practice at your own pace.
Connect with Like-Minded People
Quarantine has made it difficult to go out and socialize, so having a virtual cooking class is the next best thing! When you're part of the Fable Kitchen cooking class, you can connect with Chef Bird and his team, as well as other home chefs who are interested in learning how to cook good food. It can allow you to exchange tips and tricks, as well as a few funny stories in the kitchen.
Conclusion
If you've never taken a virtual cooking class, this is your chance! Chef Bird's cooking classes are highly popular not only because you'll make great food but also because he has a great teaching style. He is humorous, teaches at a good pace, and knows how to simplify cooking techniques for the average home cook. So, what are you waiting for? Check out their virtual cooking classes today and reserve your slot! Learn more about cooking and baking!