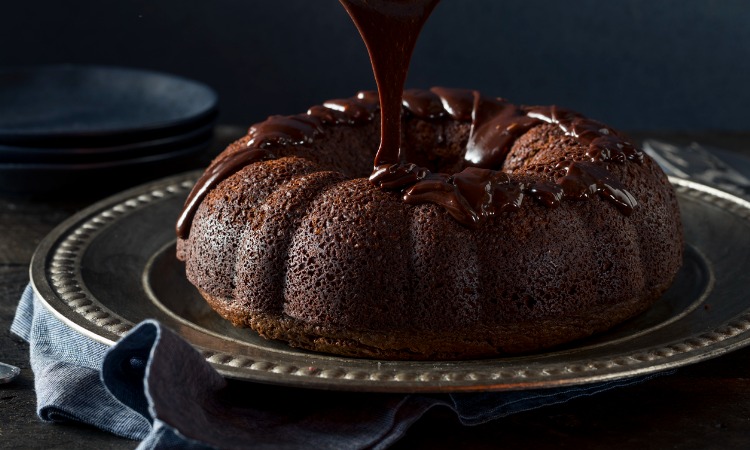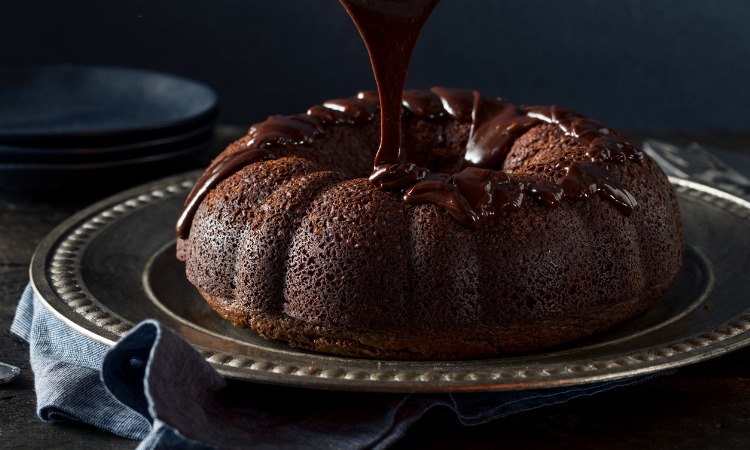 Box cakes are quick and easy to make, but do you sometimes find they lack something special? The most delicious and decadent cakes are usually moist, but how to make a box cake moist? I will share with you several proven methods that will make your dull and dry box cake taste like a luxurious cake! Sometimes, we do not have time or the ingredients to make a cake from scratch, and that is okay. Box cakes are handy to have around when you are suddenly in the mood for a treat. Read on to learn the secrets of making a moist box cake.
Common Box Cake Mistakes
Before we get into how to make box cake moist, it is important to understand the methods you should avoid. When you think of "moist," the first thing that pops into your head might be "just add water!" That may be true enough, but adding plain water will dilute the flavor of your box cake. You will end up with a moist cake that is quite bland.
Your box cake's instruction will say you need to add water but do not add more than instructed. What we are aiming for a cake that oozes moisture and richness, both in texture and in flavor. Water is a flavorless shortcut to a moist cake. Adding moisture to your box cake is easy enough, but how to make a box cake mix taste like homemade will need more than water.
The Eggs Method
Eggs are one source of moisture when you are baking. To make box cake moist, add two egg yolks along with the eggs as the recipe instructs. The egg yolks contain fat, so adding more yolks instead of whole eggs will help you control the amount of fat in the mixture. Fat is good if you want a rich and moist cake.
Do you know what else is made of eggs? Mayonnaise! That's right, and you can add two tablespoons of mayonnaise to one recipe of box cake to make it richer. Remember, mayonnaise is just eggs and oil, so do not worry about your cake tasting like a sandwich in the end.
---
The Oil Method
As previously mentioned, fat is good for a moist cake. The easiest source of fat in any kitchen is oil. Your box cake recipe will usually require you to add oil, but vegetable or canola oils are flavorless oils. If you want to take up the quality to another level, use an equal amount of melted butter
You do not need to melt butter in a pan, although you should if you can. If you are making a box cake to save time and washing up, use a microwave. Make sure to follow these steps when microwaving butter to avoid burning the butter or, worse, making a mess in the microwave.
Cut the butter into pieces. This will help the butter melt faster and reduce uneven heating.
Place the butter chunks into a microwave-safe dish.
Cover the dish with a paper towel to avoid splattering.
Microwave the butter for ten seconds on the lowest setting.
Open the microwave, and you will see the butter is not completely melted. Stir it with a spoon.
Microwave the butter again for ten seconds, then stir after. Keep repeating this until the butter chunks are completely melted.
---
The Coffee Method
As I said before, adding extra amounts of water is not a good way for how to make cake box moist. However, that is because water has no flavor. So why not add flavor to your water? If you are making a chocolate-flavored box cake, completely replace the water you are instructed to add with coffee. Just make sure the coffee has significantly cooled before you add it to the mixture. The coffee will intensify the chocolate flavor, and who does not enjoy a little kick of caffeine while enjoying a slice of cake?
---
The Frosting Method
A sure way for how to make a box cake mix taste like homemade and how to make box cake moist is by adding frosting. No matter the flavor of box cake, buttercream frosting is a classic and will not only make your cake taste good but look good as well. If you already added extra egg yolks to your mixture, save those egg whites because you will need them for making buttercream frosting.
Ingredients
2 cups (453.59 grams) butter
2 cups (453.59 grams) powdered sugar
1 tsp vanilla extract
¼ tsp salt
4 egg whites
1 drop of any food coloring
Directions
Whisk together egg whites and powdered sugar.
Add the butter in chunks and whip until fully combined.
Add salt, vanilla extract, and food coloring.
Continue to whip until the mixture is light and shiny.
Spread all over your box cake!
Conclusion
Just because you plan on eating cake made from a box does not mean it has to boring and dry. With a few easy adjustments using ingredients already in your kitchen, you will know how to make box cake moist. When you serve up a slice of your extra moist box cake, people will never guess that it's not made from scratch! I hope you remember these methods the next time you make a box cake, and you will be surprised and delighted by the results. Know more about cakes.