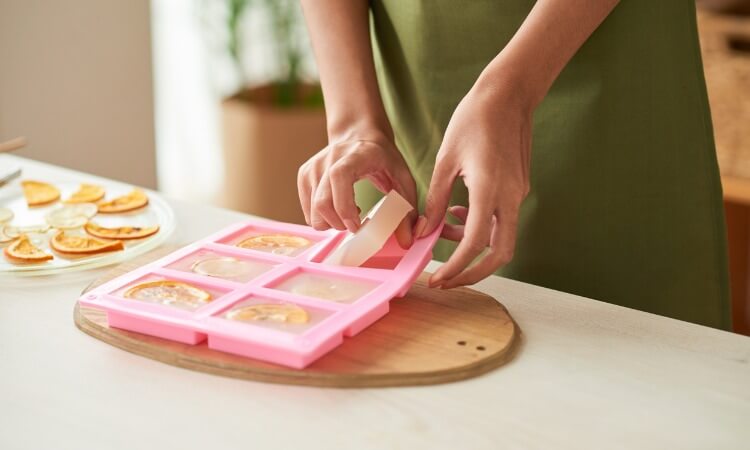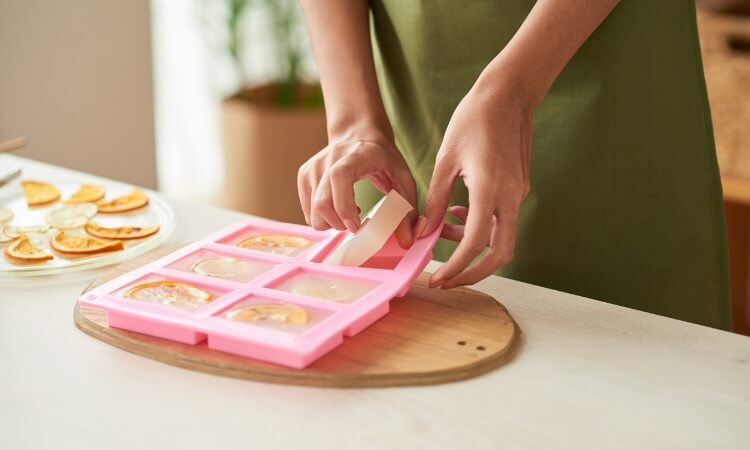 Using silicone molds and bakeware can prove to be the best because it can save you a lot of time in terms of cleaning since the dough and other materials won't stick into the silicone, unlike when you use steel bakeware and molds. So, how do you use silicone bakeware? Today, we will be discussing just that.
Benefits of Using Silicone Bakeware
Using silicone bakeware has several benefits. Here are some of them.
It is non-stick- this means that you won't have to spend too much time trying to get all those dough off of your bakeware since the silicone dough won't stick into the silicone molds or tools.
Non-toxic- silicone molds are non-toxic and have low chemical reactivity.
Takes up less space.
Easy to use and pop the food out.
Has strong heat resistance.
How Do You Use Silicone Bakeware
Learning how do you use silicone bakeware is very easy. The only thing that makes it any different from other bakeware is that it is highly pliable, it is straightforward to use, and you can remove the cookies from the silicone mold.
Use Cooking Spray
Even though silicone molds are non-sticky, it is still imperative for you to use cooking spray. Coat your silicone mold with cooking spray before baking your cookies to make sure that you don't ruin them during the process and to make removing them super comfortable.
Use Cookie Sheet
The next tip that you need to remember when wondering how do use silicone bakeware is that you need to make use of cookie sheets when you are baking.
The fact that silicone molds are very flexible is the same reason why you need to make use of cookie sheets when baking. You need the added support that cookie sheets provide when pouring cake batter into the molds.
You need to take note that pouring the batter and picking the silicone up can get messy because of the silicone mold is highly pliable. So, you have to put that cookie sheet under the mold before you can pour the cake batter and pick it up without making a mess.
Follow the Indicated Temperature for Cookies, Cakes, and Cupcakes
The next tip is to be very precise when it comes to your temperature when baking. This is to take advantage of one of the best features of silicone bakeware, which is its heat resistance. It does not burn, so it might as well follow instructions and be precise with your baking temperatures.
Give it Some Time to Cool
Another reminder when learning how do you use silicone bakeware is that its flexibility does not imply that you don't have to give it time to cool.
Giving your finished product to cool while in that silicone mold will help you take the product off of your silicone mold easily.
Wash the Silicone Bakeware Carefully
Make sure to wash the silicone bakeware very carefully. Sanitation is one of the most important factors when it comes to baking and cooking. Since silicone molds and bakeware are very easy to wash and do not give you boundaries when cleaning, it is best to take advantage of that feature.
Wash your bakeware carefully and thoroughly to make sure that the smell does not remain and to make sure that it will be ready for your next baking session.
Store Your Silicone Bakeware
Lastly, make sure to store your silicone bakeware in a safe place. Although it is effortless to store and it is space-saving, it is still imperative for you to keep the silicone molds or bakeware stored in a safe and sanitized space.
This is so that the bacteria don't thrive in it and so that you can still use it safely for your next session.
Our friends from WADAV have references with great silicone bakeware coupons.
Conclusion
Silicone bakeware is one of the best choices if you are looking for bakeware that is pliant, easy to use, easy to wash, and is very space-saving. It is very flexible, which will help you remove your cookies or any of your baked goods after baking. Also, it is non-toxic, so you can guarantee that it is safe for your kids and your family per se. Now, the question is, how do you use silicone bakeware?
In this article, I gave you tips on how to use silicone bakeware and some of the things that you need to remember when using them. You need to remember that the key to using any bakeware effectively is to keep sanitation at the top of your priority list, and always take note of your baking temperature. Find out more about bakewares here.