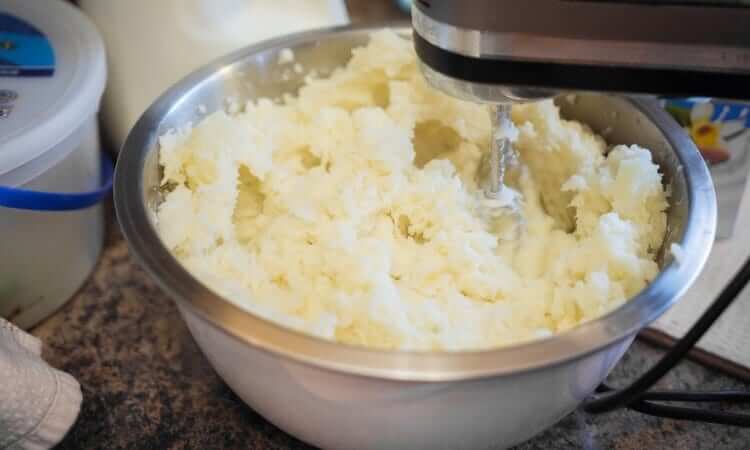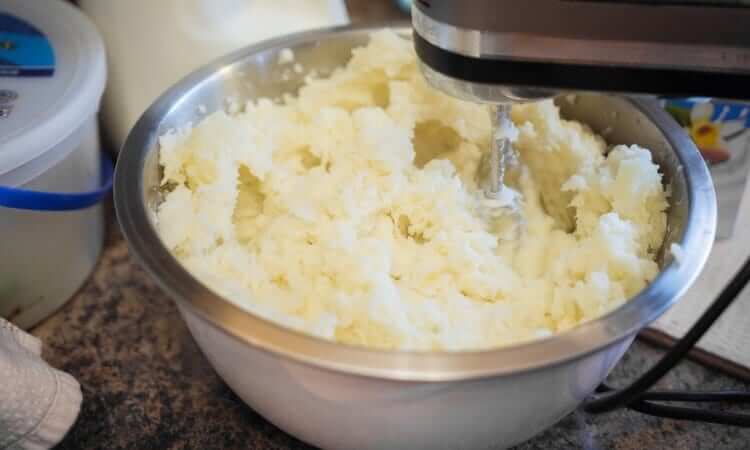 Whether a simple occasion or holiday season, mashed potato is one of the most common dishes that will complete your feast table. When making mashed potatoes, you can manually smash it or have the best hand mixer for mashed potatoes. Mashed potato is one of the all-time favorite side dishes that matches everything on the table. You can put it as a side accompaniment of your favorite meat or vegetable.
Preparing Mashed Potatoes
If you are wondering how to prepare the dish, here are the two ways on how you can make yummy, mashed potatoes:
Manual preparation of mashed potatoes – This method requires lots of energy since you will smash the potatoes manually with your hands using a masher.
Electric hand mixer – This method is more accessible than the first one because you do not need to pour too much energy into mashing. All you need to do is to find the best hand mixer for mashed potatoes for the best result.
How To Make Mashed Potatoes Using A Hand Mixer
Using the best hand mixer for mashed potatoes may be quite tricky, especially if you overmixed your potatoes. You must be careful and slow in mixing for a better result. Here is a quick guide on preparing a creamy mashed potato with the help of a hand mixer.
Ingredients
Prepare the following:
1 kilogram of potatoes
2 tablespoon of butter
1 cup of milk
Salt and pepper to taste
Step-by-Step Procedure
Make sure that you follow the following procedure thoroughly. Avoid rushing with the cooking time for better results.

Step 1: Prepare a pot with water and salt, then turn it to a boil.

Important note: It is your choice if you will peel the potatoes or not. According to chefs, peeled potatoes are better. 

Step 2: Do not forget the salt before adding the potatoes to the boiling water. Cook it for 15 minutes, or until the potatoes are tender.

Step 3: Once tendered, mash the potatoes using a silicone spatula or fork. Set aside for a while.

Step 4: Get a small saucepan, heat the butter and milk. Turn your stove into low heat, enough to melt the butter.

Step 5: Mix the butter, milk, and potatoes using a hand mixer. Add salt and pepper to taste.
Important note: Kindly mix the ingredients slowly. Fast and overusing of hand mixer when mixing may result in a thick, gum-like mixture to your mashed potatoes. It is not pleasing to eat, which is why you need to observe the mixture. 
Conclusion
The most effective way of cooking a creamy mashed potato is using a masher manually because it will assure a finer potato, making it more pleasing to eat. But if you are looking for a more convenient and faster way to prepare and cook, you can use the best hand mixer for mashed potatoes. You need to be careful in mixing to avoid ruining the quality of your side dish. To enjoy your mashed potato, do not forget its perfect partner, the delicious gravy.  Discover more about hand mixer here!