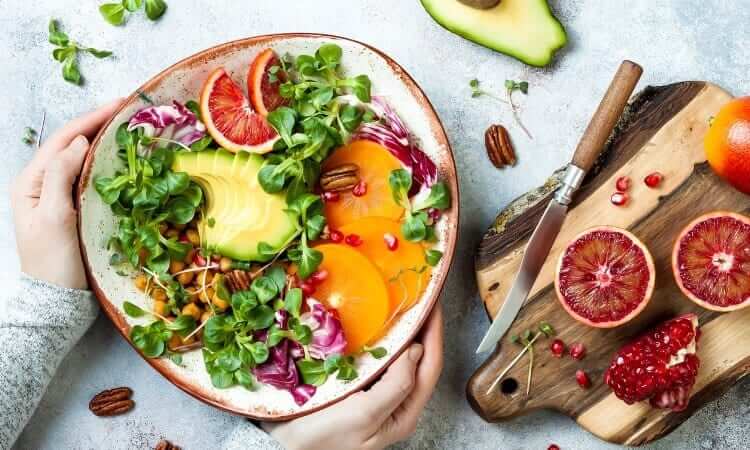 Spring season is here! With the season of blooming flowers, what better way to celebrate the first day of spring than having some delightful flower dessert recipes. Though flowers in your garden have not blossomed totally, we've found a way to get your floral fix. These desserts may not have actual buds or stems; they are quite pretty enough to brighten your day. From flower design desserts to flower cupcakes, we've got all you need for that sweet taste of spring. Check out these flower dessert recipes for your spring party.
Flower Dessert Recipes
Perfect for your spring or just about any occasion, really. These fresh and unique popsicles are exploding with champagne and edible flowers. Aside from the fact that they are pretty to look at, they're tasty as well.
Ingredients:
 ¾ cup sugar
¼ cup water
1 Bottle of Champagne
1 oz. of edible flow
Steps
Mix 1/4 cup of water with 3/4 cup of sugar using a small saucepan. Warm it over a medium flame while consistently stirring until all the sugar has been dissolved. Remove from heat.
Let your mixture or syrup cool a little bit, and then add one bottle of champagne while mixing adequately to combine. Chill the champagne first so you won't have to lose all the bubbles. You can put it on a bucket of ice before opening it. 
Divide your edible flowers and put some on the popsicle molds but do not overfill them.  
Measure your champagne syrup. You should have 3 1/2 cups.
Divide your syrup among the popsicles. 
Add some popsicle sticks and move your edible flowers around so they will look like they are dispersed.
Freeze your champagne pops for about 8 to 10 hours before you serve them.
Glazed Floral Donuts
These pretty donuts aren't just pleasing to the eyes but to your taste as well.
Ingredients:
Donuts (store-bought or homemade)
Blood orange glaze 
Edible Flowers
Glaze:
1 1/2 cups of powdered sugar
3 tablespoons of freshly squeezed blood orange juice
Method:
Whisk the powdered sugar and juice together until they are combined. You want the glaze to have a thicker consistency and not watery. Add more sugar if needed.
Dip half of the donuts into your glaze. While it's still wet, put some edible flowers on it and let it sit for a few minutes.
You can get edible flowers at the produce section in most groceries, or you can check out your local farmers' market. You can even grow your own edible flowers.
Flower Cupcakes
Flower cupcakes are amazingly pretty with their natural beauty. All you need is just a piping bag for piping, and you're set. The deliciousness is in full bloom with this dessert. 
Just make sure to divide the white icing into various bowls so you make various colors to create an edible bouquet of flower cupcakes. You can top these cupcakes with edible sprinkles or pearls, so they will be pretty to look at.
Conclusion
These flower dessert recipes are perfect for spring or just an occasion. May it be a birthday, Mother's Day, or just a simple celebration for small successes, you and your loved ones will enjoy making and eating these lovely desserts. Surely, a delicious way to taste the warmth and sweetness of spring. For more dessert tips and recipes, click here.